An artist in the Pacific Northwest.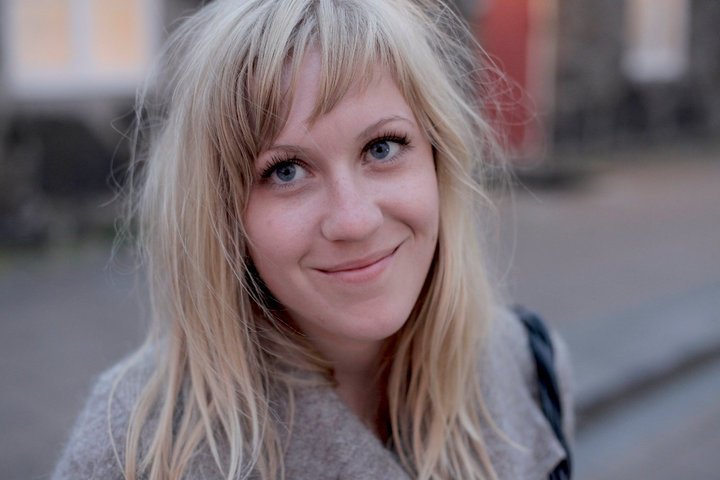 Kaylee is a musician, holistic film and event producer, and music supervisor based in Seattle, Washington.
Born in the Skagit Valley in the state of Washington, Kaylee's upbringing in the woods and clear wateres of the Pacific Northwest, combined with her professional background in the music industry (songwriting, producing, performing), have led her to lending those skills to events and film sets around the world. Injecting whole food cooking, astrological and nature-based guidance, and whole body wellness into every production, Kaylee's holistic approach has revolutionized the energetic frequency on projects including documentary and feature films, music videos and commercial endeavors.
As a musician, Kaylee found her voice, her songs and her passion for playing after an intense car accident in college. Her origin story is more Marvel comic than real life. In the accident, the radio knobs punctured her leg and activated an ancient voice within her, songs that were waiting to come to the surface. Much like Spider Man, bit by the spider, she operates under the mantra that, "with great power, comes great responsibility". Kaylee considers herself to be a song keeper and takes this role seriously seeing it as a joy and a responsibility. Recognizing the profound healing power of music, her intention in every song and performance is to spill her guts onstage so that the audience can find a piece of their own truth with her. She has shared the stage with The Lumineers, The Head and the Heart, and Damien Jurado. Collaborating with TV on the Radio, Hey Marseilles, Pickwick, Widower, Nick Jaina and many more.
"She knows how to interpret a song. It's a rare gift to have that skill coupled with confidence."
NICK JAINA | MUSICIAN